The Pieces of the Puzzle of an Inbound Marketing Strategy
Written by Nita Teoh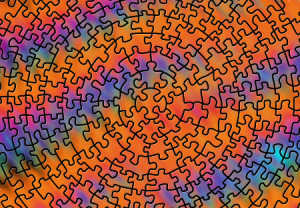 Photo Credit: sxc.hu/ba1969
Inbound marketing is a strategy that is used to help customers find your business, in contrast to the traditional method of outbound marketing which uses techniques to find customers for your business.
One of the advantages of inbound marketing is the ability to spread the message about your business expediently through a range of online channels.
Check out my latest guest post article published on Content Forest on The Pieces of the Puzzle of an Inbound Marketing Strategy.